Discussion Starter
·
#1
·
My son and I went on a horse rescue up to Ramona - and passed some
homes that didn't make it. It was a very harrowing night, indeed!
All was well at dawn.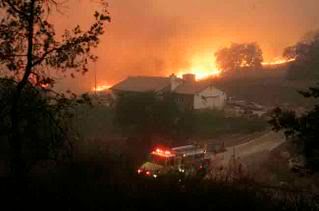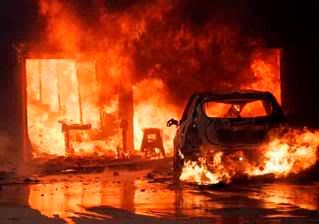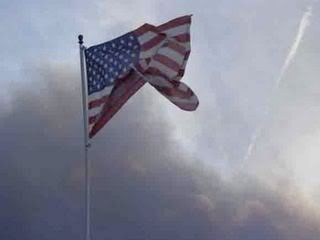 ... and today we transported food to the stadium for the burned out and
evacuated fire refugees. So far there have been over 265,000 of them. In
the last 24 hours I've met so many heros I can't list them all - or relate all
their stories they've told me. Makes one proud to be an American!
:-B-: