Discussion Starter
·
#1
·
Borrowed from elsewhere ...
Silly home defense situation....
So, I picked up my Glock 21 the other day and today I set up the new gun vault safe under the bed with the girlfriend and showed her how to use it. As we were getting ready for bed she turns to me and says "Its cool we got a snazzy new gun in case somebody comes in the house, but how am I gonna hold a flashlight, a gun, and my boobs...."
Both of us sleep naked and Ive never really thought of trying to fight off an intruder with 'the boys' swingin all nimbly bimbly as I shoot him haha. I guess I should put a pair of boxers in the gun safe haha.
.... gotta admit - the guy's got a point!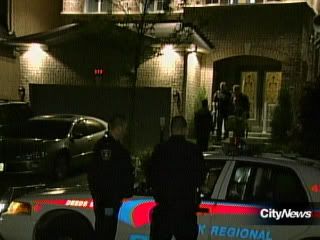 :--- -I -I