Discussion Starter
·
#1
·
Here are a few random pictures I took a few days ago.
.223 vs. 7.62x39
Steel core recovered from a 30-06 AP round. This is after punching a hole in a steel plate.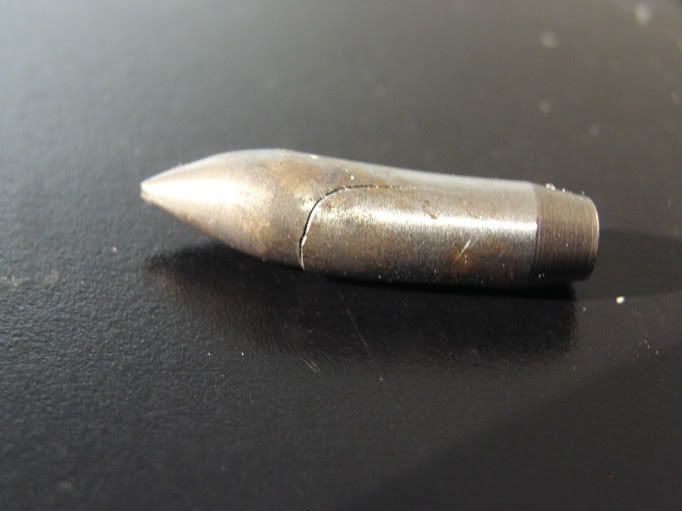 CO2 cartridges after being shot with a .22lr. I have found they make great reactive targets, just be sure to set them out a good 50-75 yards.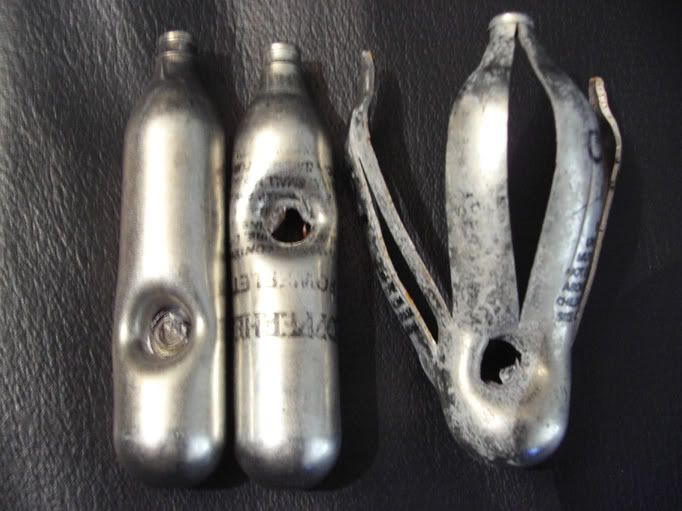 -Derek