Discussion Starter
·
#1
·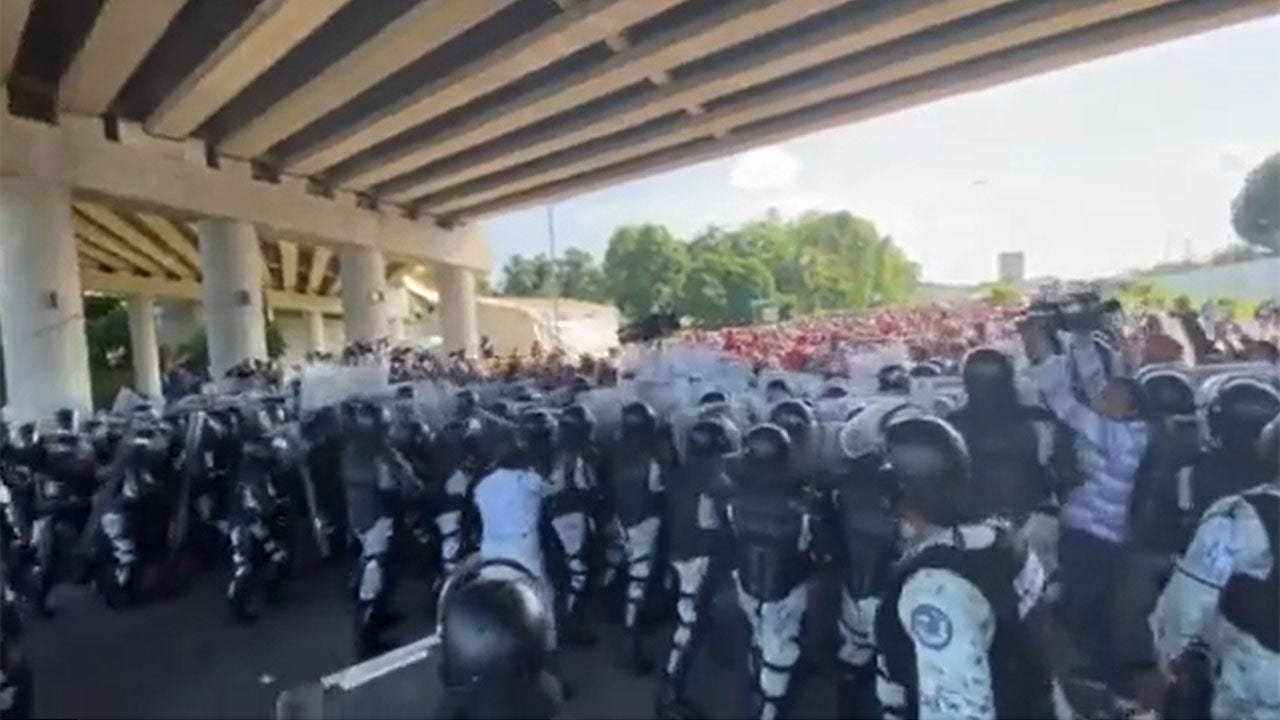 A massive and organized migrant caravan is on its way from southern Mexico toward the U.S., and has already surged past a blockade by Mexican forces attempting to stop it from getting to the U.S.-Mexico border.

www.foxnews.com
'Hyperinflation' will soon 'change everything'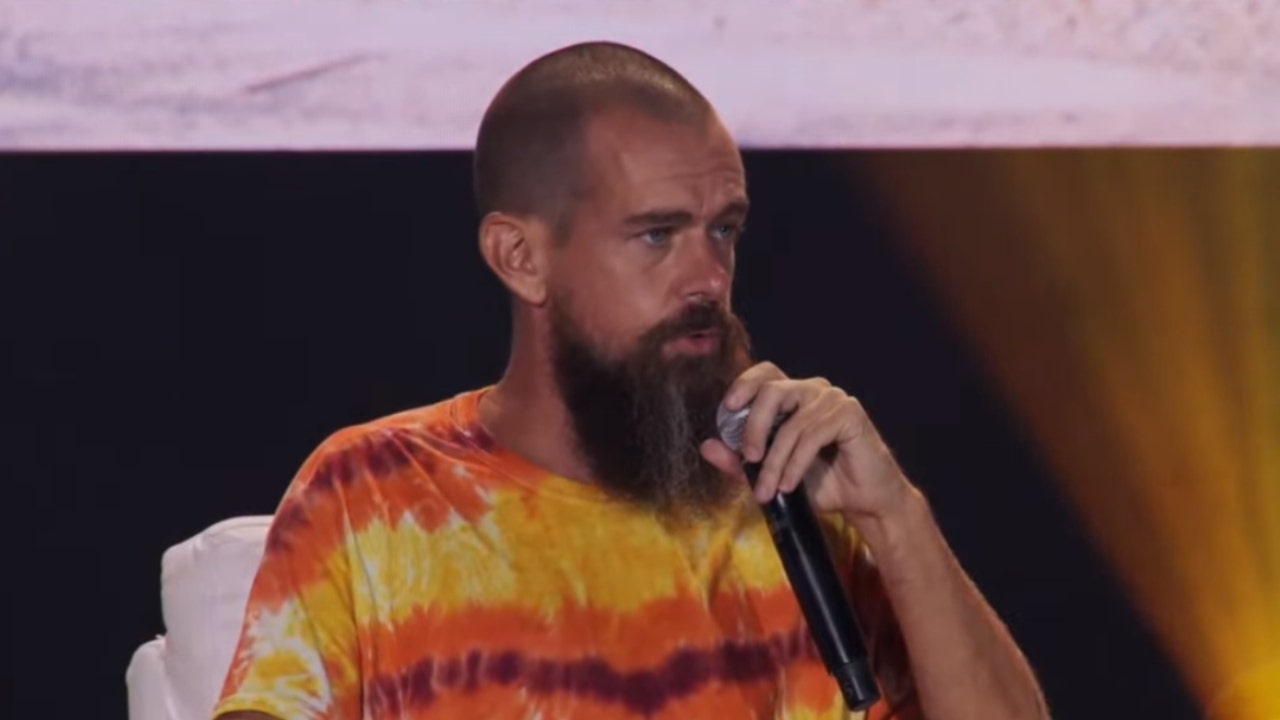 In typical Dorsey style, the social media CEO tweeted out his comment, saying that "it will happen in the US soon, and so the world."

www.foxbusiness.com
Irreparable harm has been done to this country, and it's only getting worse. Three more years of this administration, there will be no saving America.