Discussion Starter
·
#1
·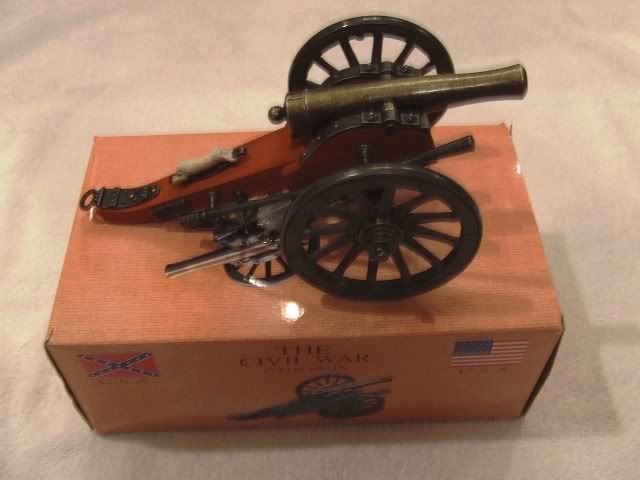 I just wanted to celebrate a new forum, nice to meet new people and share our common interests. It has been a tradition on another forum to hold a giveaway to commerate a certain number of posts. Since we're all new here I wanted to start the tradition. I'll be back at the 500 post mark with another!
Meanwhile, please respond to this post and ask to be included in the drawing, if you like the prize. It's a scale model Civil War cannon, accurate in every detail. It's not a "gun" but certainly an important piece of history and is a nice, high quality item. I hope all of you will enter. Since we're all new I want to give plenty of time so the drawing will be held on August 15th. If you have friends who would like to participate in more than one forum please let them know. I live and breathe guns so I can't get enough of talk, ideas and meeting people like me.
Thanks,
whompuss
ps: I'm trying to get the pix of the item posted but forgive me if it takes awhile, 'cause I'm no computer guy!