·
Ancient Gaseous Emanation
Discussion Starter
·
#1
·
National Current Conditions
May 26, 2021 - June 1, 2021
Last week, much of the Great Plains saw rain, and for the most part, drought conditions across the West did not worsen. However, extreme heat has moved into the dry West and Northern Plains, which may intensify drought. Meanwhile, in the Southeast, dryness and drought have been steadily spreading in Virginia, the Carolinas, and Florida. As of June 1, 2021, 36.5% of the U.S. is in drought.
California-Nevada Drought Status Update: June 3, 2021
After two water years of dry conditions, both California and Nevada are now 100% in drought. And with dire drought conditions, rapidly decreasing snowpack, and low reservoir levels, concern for wildfire season is growing
There are a lot of interesting (and sobering) charts and information on this site: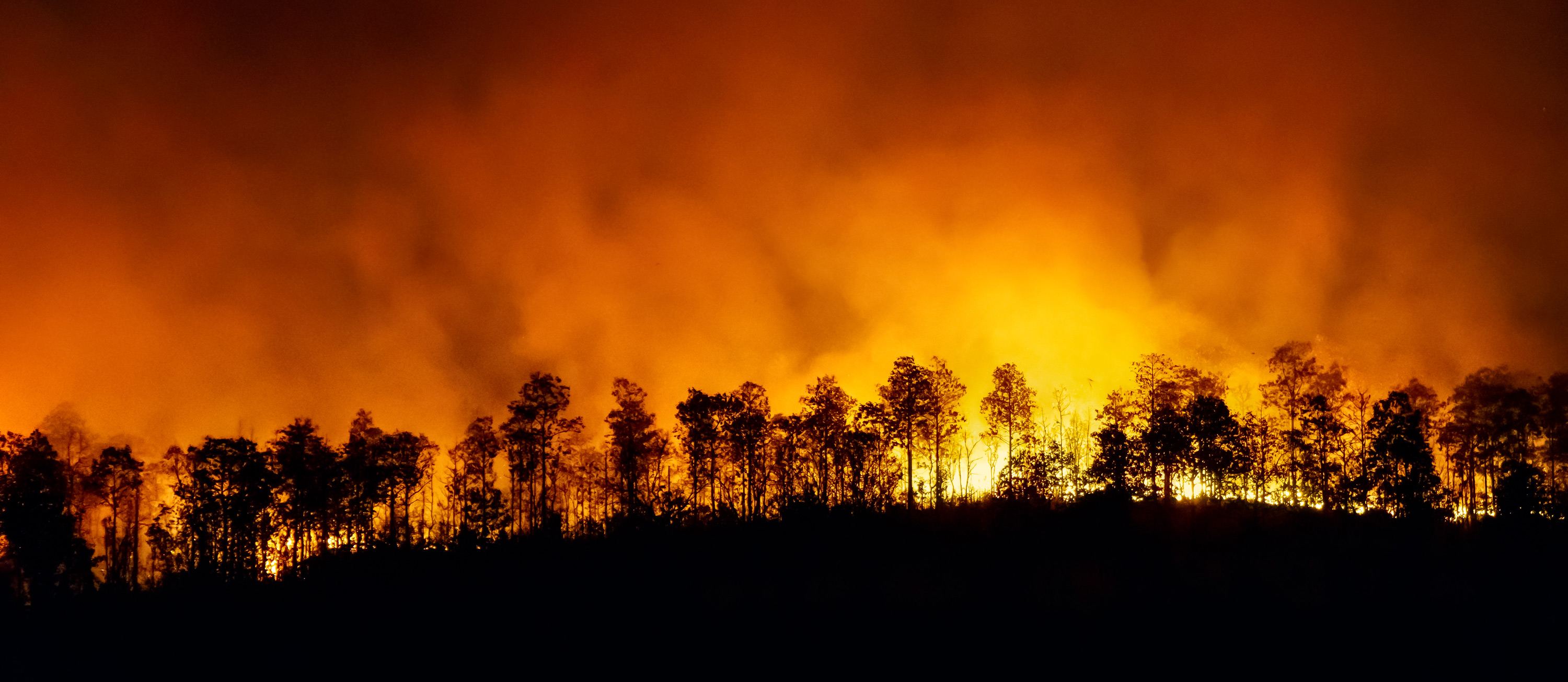 Advancing Drought Science and Preparedness Across the Nation The National Integrated Drought Information System (NIDIS) is a multi-agency partnership that coordinates drought monitoring, forecasting, planning, and information at national, tribal, state, and local levels.

www.drought.gov