Discussion Starter
·
#1
·
My grandfather bought me a Thompson Center Arms "New Englander" .50 Muzzle loader, Dad got me a .22 cricket somewhere around the age of eight, Grandfather bought me the single shot .410, then upgraded me to the 20 gauge, then bought me a Knight .50 cal muzzle loader. All between the ages of 8 and 10. Dad then gave me the .410 pump that used to be his.
My Grandfather bought me a Marlin .35 Rem., best lever gun I've owned. Went to Canada about a year later and took a bear with it at the age of 12.
First handgun I got was the Sigma: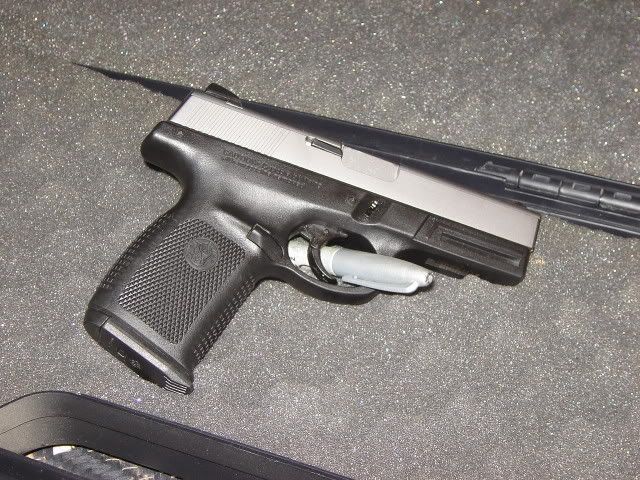 Bought the 870 a few months afterward: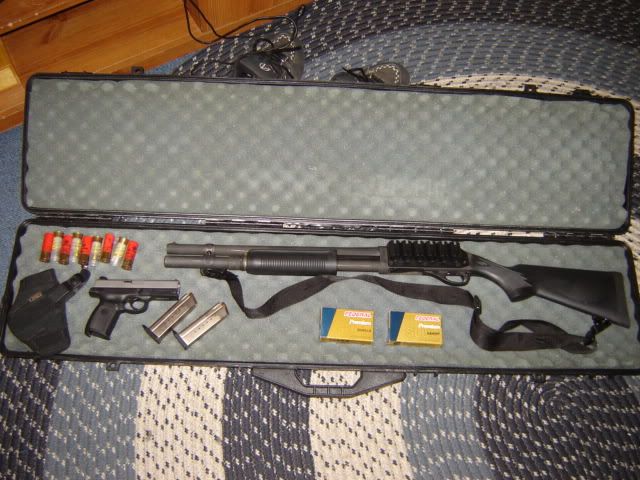 Bought the AK a year later: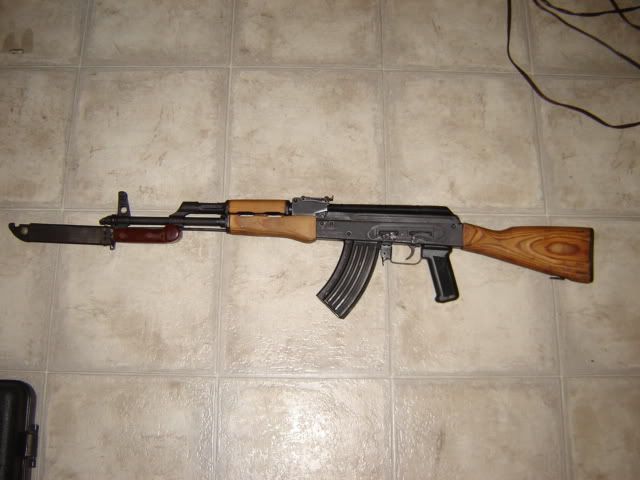 Sold the 870 for the P22 [big mistake there], traded the P22 for the Security Six, and bought the INA Model 3 somewhere in between: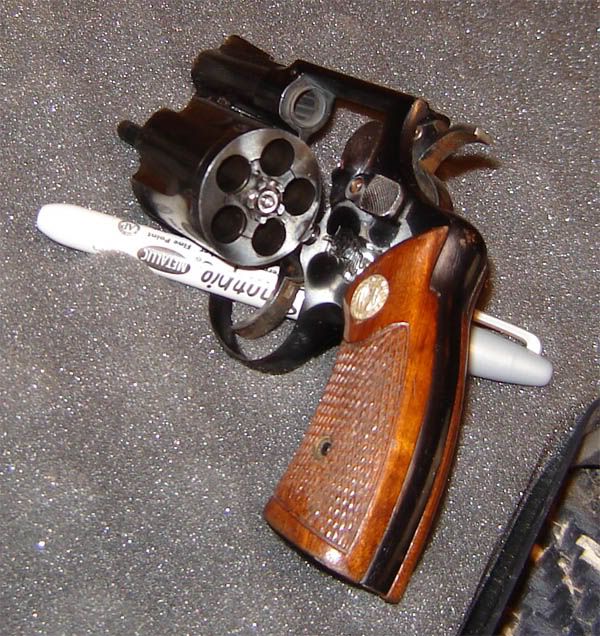 Dad gave me his Winchester Model 94: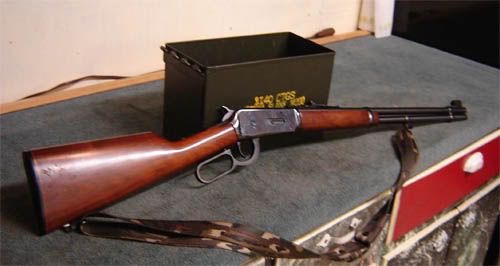 Then my grandfather gave me his Remington Model 700 .270
And the last thing I was given was a Winchester Model 1200 16 Gauge sometime last month.
Latest purchase was the XD40 Service, back in January.
I think that's about it.