Discussion Starter
·
#1
·
I posted some of my stuff earlier, here's 7 more. All are collectibles except the Colt Hbar, dassa mi shooter.
I am a serious collector, specialize in limited editions and pristine old guns. Some of these (3) are new recent buys. I'm in the process of re photographing the contents of my safe and will post more when time allows. None of these guns are for sale so don't ask.
Walther P5 Compact, 99%, i/500 imported into USA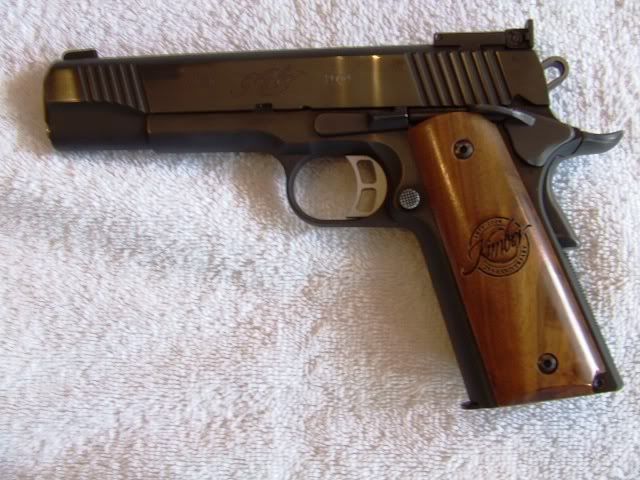 Kimber Gold Match 25 Anniv #314/500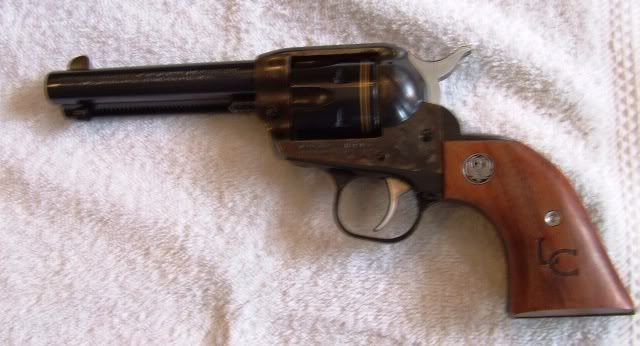 Ruger Last Cowboy, limited run, last of the 32mags. Rare wood grips. Sold out
Browning BDA, 1/2740 mfg by Sig
Taurus "The Judge" Limited run .45/.410, rare bright stainless
Colt Hbar pre ban "green" with large pin lower. Tack driver.
S&W Model 1 1/2, 85% finish, pristine bore. 1888 baby doll