·
Arizona "Desert Dweller"
Discussion Starter
·
#1
·
Hi all! I'm an elk hunter around these parts of mid-northern Arizona, and I have to say, both in the forest and on the shooting range, my favorite rifle is my good ol' reliable M1A. The thing's been by my side for nearly a decade and a half and I've taken good care of it.
But I have seen this new bullpup chassis configuration for the M14/M1A called the Rouge Chassis System. I'm not one for being "taticool" but its alleged weight distribution changes seem pretty appealing.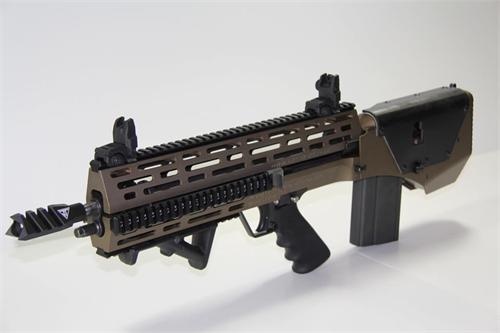 To be clear, I'm not considering buying it for the purpose I use my M1A for, but I am curious to know if shortening the barrel with the chassis system would cause it to suffer performance-wise in range. Be gentle with me. I'm not familiar with these new-fangled bullpup designs.
That's all it is really, curiosity.
Thanks, and God Bless.