Discussion Starter
·
#1
·
I saw it on Fox news but thought it was a joke. The jokes on us and the joke is in the oval office.
President Biden on Thursday inadvertently held up a comically detailed cheat sheet prepared by his staff instructing him to "take YOUR seat."
nypost.com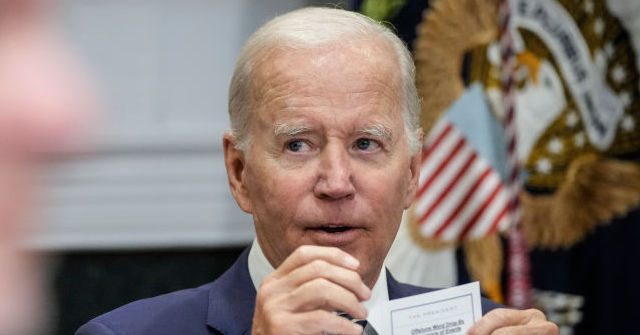 A photo of Joe Biden's note card is going viral as it reveals a new level of detailed instructions provided to the leader of the free world.
www.breitbart.com
Waiting to post the CNN or BSNBC link to the story.