Hello my name is James Horton from Rocky Mount, NC. First time visiting the community and it is has a lot of helpful info and a lot of great members. I am a member and a moderator of a few other forums (SMD Fourm, Droidfourms.net, & Android.net). I am proud to become a part of the community. I have joined with one main question in mind. I got a Ruger 10/22 with a black composite stock and stainless barrel. It is a fun gun to shoot and go plinking with but it is nothing to look at. I am also wanting a little more versatility and more a comfortable/ergonomic feel while target shooting with it. I was looking at the
Archangel Stock
at Cabela's but I am not sure whether I should just use the same trigger assembly and barrel and convert the stock or whether I should just buy an all new rifle. What would be some good options for a tactical 10/22 or 22/250? Anyone have any experience with converting the hardware of a 10/22 into a tactical rifle?
Archangle stock/kit:
Cabela's: Archangel™ 10/22 Standard Rifle System
The Ruger 10/22 I am talking about
The Hardware
What I am currently shooting. Anything better with a low price per 100?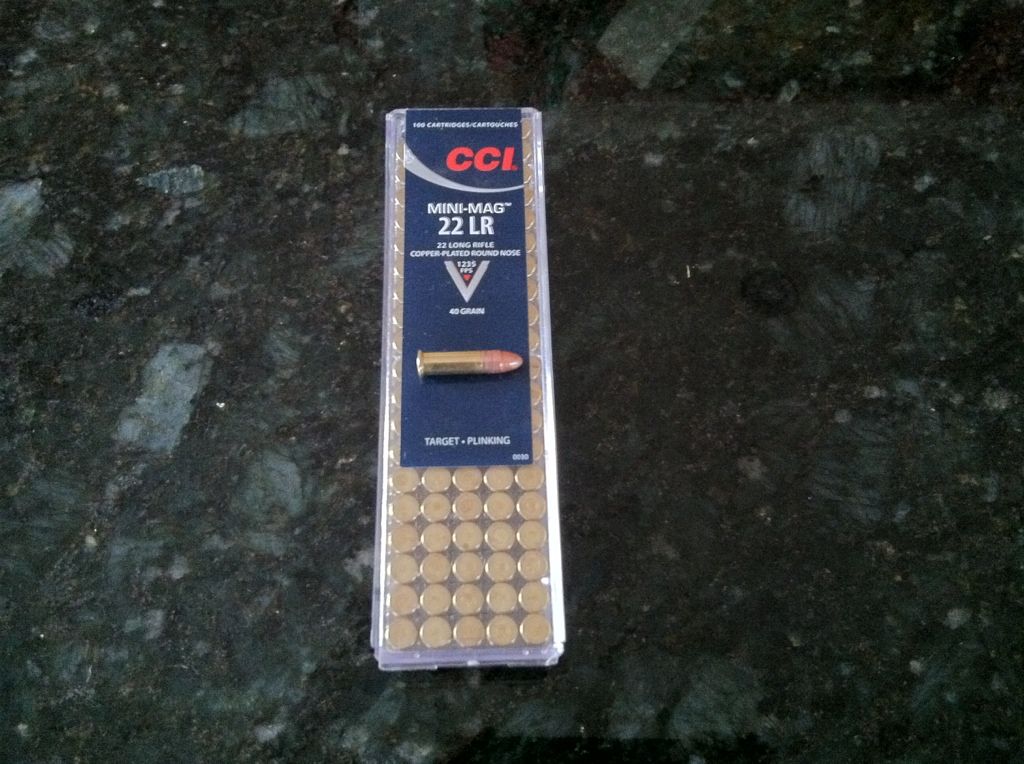 Thanks for any input,
-James