Discussion Starter
·
#1
·
I know they've been working on bullets that can be used in airplanes that are designed to stop adversaries but not to penetrate the fuselage or cockpit door. Such bullets could enable pilots to carry, could be used by sky marshals, and perhaps could even be used by some of the flight attendants who carry. A flight attendant who carries would have to be specialized and would have to be properly trained but its a possibility.
Handguns are obviously the best choice in terms of firearms used in airplanes by pilots or sky marshals or specially trained flight attendants but you would probably want small handguns that are easily concealable, particularly for the sky marshals and flight attendants.
As today is the 20th anniversary of 9/11 I thought it would be a good time to post this. Here are some links to such ammo.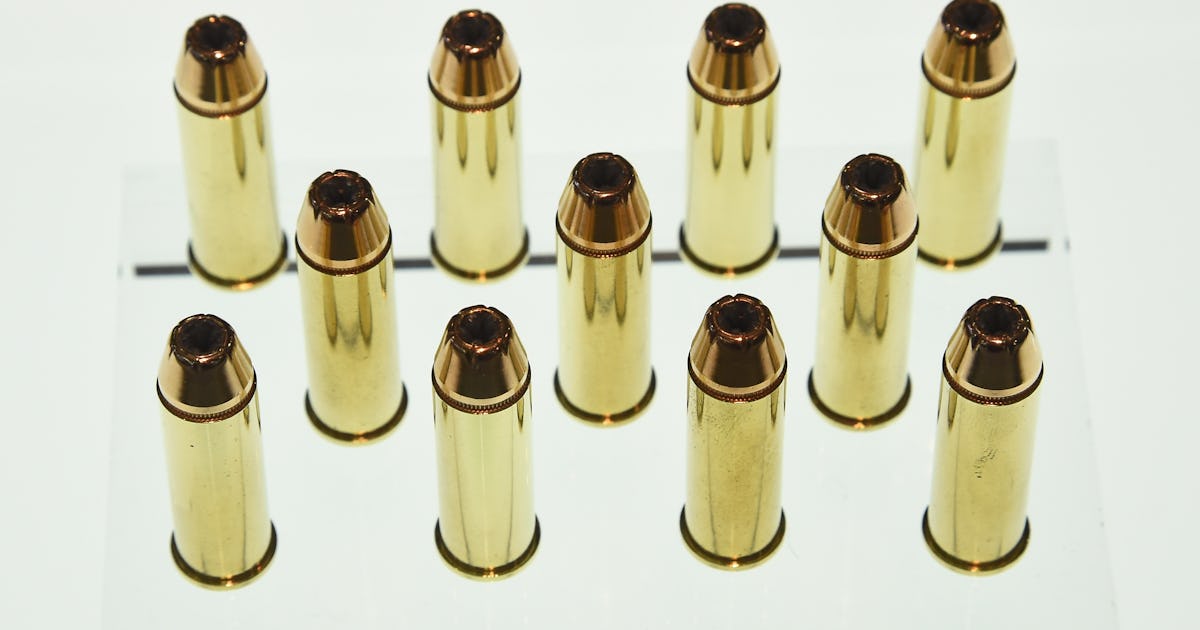 "By developing this 9mm ammunition, we've reached its technical and ballistic limits."
www.inverse.com
As governments add more air marshals to planes, ammunition makers have their eye on a different target: bullets that are safe for airplanes.
www.wsj.com