Discussion Starter
•
#1
•
The leftist gargoyles are trying to squelch a news conference presented by a group of accredited Physicians on Capitol Hill yesterday. I find this cancel-culture $hit to be the new-age equivalent to nazi book burning. Whether or not you agree, or believe in everything these Doctors say, the fact remains, their message deserves to be given a full and free forum. (last I checked this is still America, and people have a right to speak) Given the MSM/Social Networking blackout of this "press conference", I'm inclined to believe these Doctors are speaking truth which the leftists and big-pharma find very dangerous...... all the more reason to share these links far and wide.
Andrew Torba ✝️ on Gab: 'A groups of doctors who are on the frontlines held a press conference in DC to debunk all of the lies about Covid. This video is being censored off of Youtube, FB, and Twitter. Please share the link to this Gab post far and wide: People don't need a Gab account in...
gab.com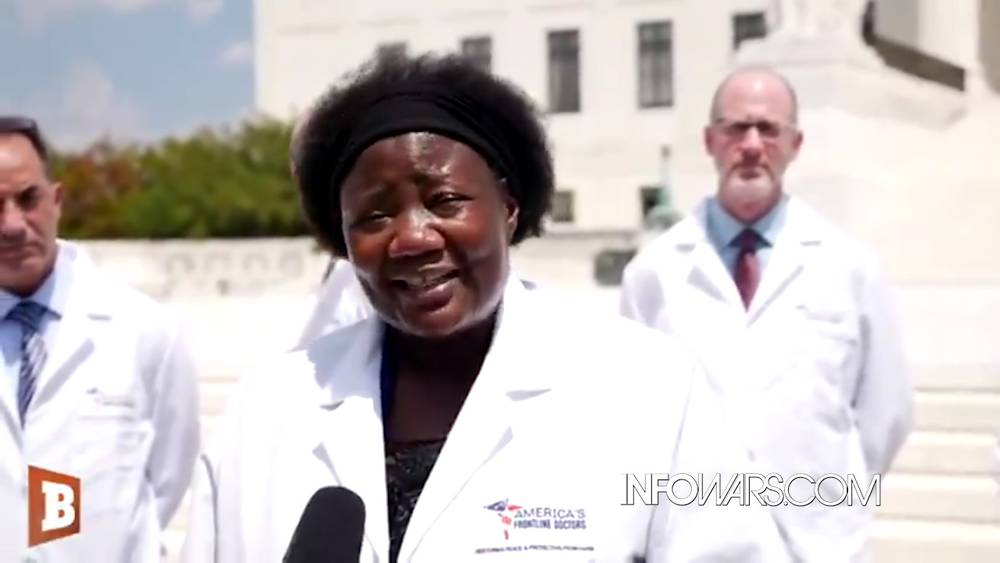 This is being censored all over YOUTUBE
banned.video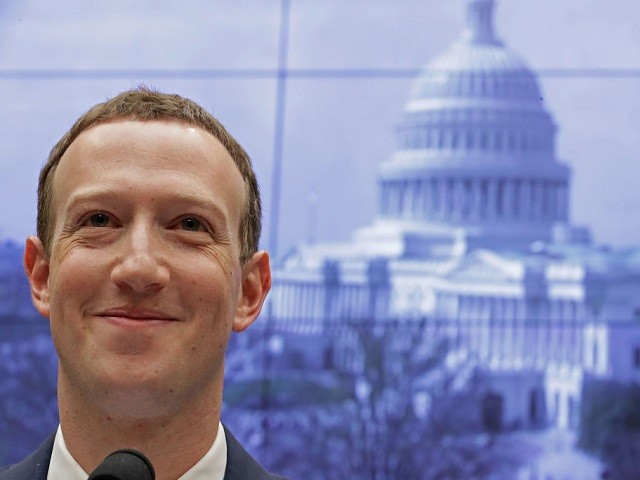 Facebook removed a live video stream posted by Breitbart News earlier today, which at the time of removal was the top-performing Facebook post in the world, of a press conference in D.C. featuring frontline doctors speaking out against misinformation about COVID-19.
www.breitbart.com
Watch, and decide for yourself.