·
Ancient Gaseous Emanation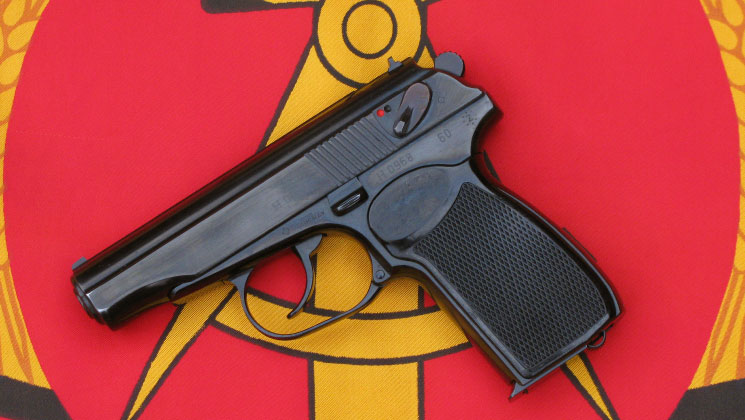 Remember the ETW Makarov (East German, best made of all the Maks) that were selling between $150 - $250 a few years back? Somehow I ended up with four of them.
I just saw one sell for $1300 at my LGS. $1300 !!!
Maybe I should sell one or two. Ya think?