Discussion Starter
·
#1
·
The
Common Core State Standards Initiative
is an educational initiative from 2010
Among the areas where Obama claims to be under the mistaken impression that he can rule by fiat is "helping to make sure our kids are getting the best education possible." While he did not elaborate on the "education" agenda, the administration has been lawlessly bypassing Congress on everything from imposing
radical "Common Core" nationalized school standards
and gutting privacy protections to decreeing race-based disciplinary policies more recently. Last year, the administration unveiled an unconstitutional plan to
start taking over higher education
as well.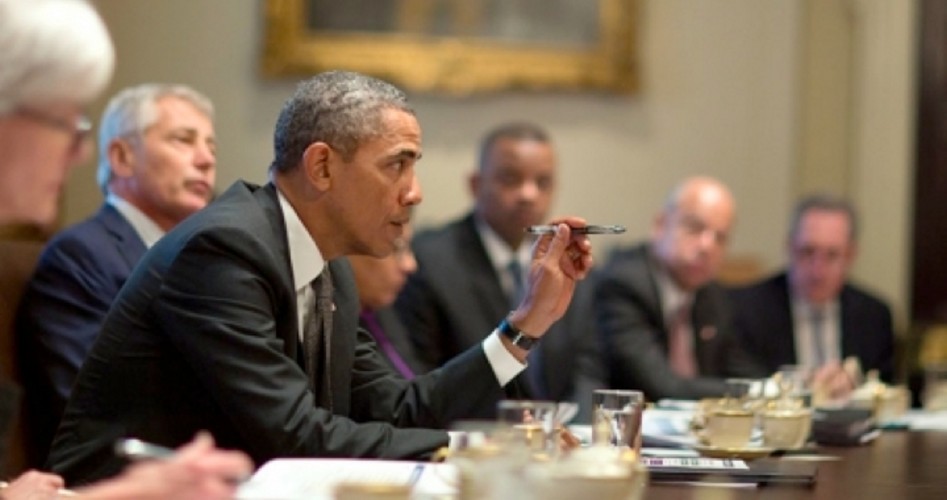 Obama announced he would no longer wait for Congress or legislation to impose his radical agenda to "fundamentally transform" America. by Alex Newman
www.thenewamerican.com
And here we are 10 years later reading about another Obama progressive failure.
A study released Monday by the Boston-based Pioneer Institute reveals a historic drop in national reading and math scores among U.S. students since the adoption of the Common Core Curriculum Standards a decade ago.
"Nearly a decade after states adopted Common Core, the empirical evidence makes it clear that these national standards have yielded underwhelming results for students,"
said
Pioneer executive director Jim Stergios in a statement. "The proponents of this expensive, legally questionable policy initiative have much to answer for."
The study, titled "The Common Core Debacle" and authored by education policy researcher Theodor Rebarber, asserts the "shocking trends" in American student performance in critical math and reading skills since the creation of the U.S. Education Department 40 years ago recommends reevaluation of federal involvement in education.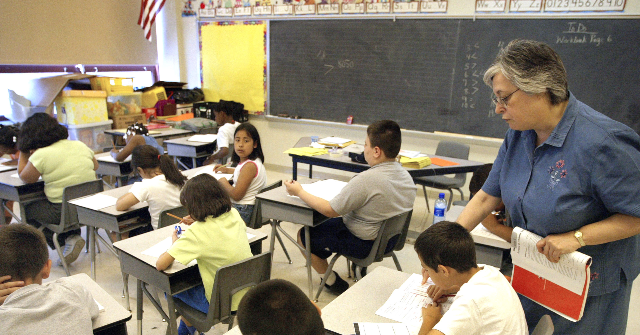 A study reveals a historic drop in U.S. student reading and math scores since the adoption of the Common Core standards over a decade ago.
www.breitbart.com