Discussion Starter
·
#1
·
The pandemic did a lot to diminish the primacy of coastal cities as meccas for the brightest minds in tech. As tech work migrated from the office space to virtual space,
While Austin, Texas, Madison, Wisconsin, and Palm Beach, Florida, are
getting their share
of the tech diaspora, Chicago is also hoping to attract some of this talent.
The city is also becoming a birthplace for unicorns, or startups valued at above $1 billion. Nine of the 71 unicorns minted in the U.S. so far this year are
based in Chicago
. That makes Chicago competitive with better-known tech hubs: San Francisco and the Bay Area have minted 17 unicorns so far this year, according to PitchBook valuation data. New York City comes in second with 11 unicorns. Los Angeles, Boston, and Seattle all trail Chicago with five, three, and one, respectively.
"I'm going to put our music, arts and culture, and foody scene, up against anybody, literally in the world," Lightfoot says. "If you're looking for lifestyle and affordability, where you can buy and live in the city, there are very few places in the United States that are better than Chicago."
It's no secret that Chicago also has its problems. Over the Fourth of July weekend (Friday through Monday), 100 people were shot in Chicago, 18 of them fatally. Lightfoot has been under pressure to slow the violence and has called on the courts to keep dangerous criminals off the streets. Chicago saw 496 homicides in 2019, the year Lightfoot took office, but the number
jumped to 770
in 2020. The city recorded
336 homicides
at 2021's halfway point, which put it on track to exceed 2020's tragic total.
I asked Lightfoot if Chicago's effort to attract tech involved hard cash or tax breaks. She says the city, including the mayor's office, is mainly playing the role of facilitator. When you consider that growing a tech ecosystem requires getting a lot of different people talking to each other, her focus makes sense.
The mayor's office is trying to make sure everyone knows each other, and that the right ideas and resources flow to the right people at the right times. It also works with local real estate owners and developers to make sure enough office space, lab space, and data center space is available, the mayor tells me.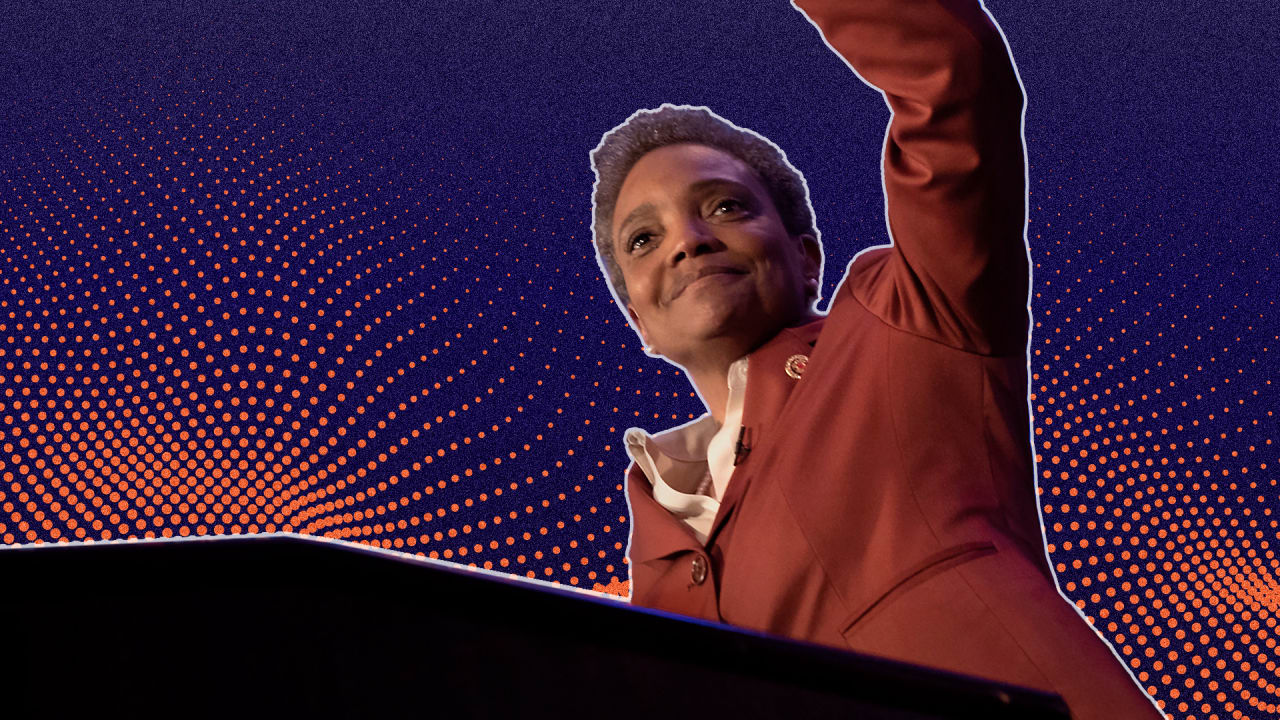 Mayor Lori Lightfoot is trying to build the reputation of her city as a friendly place for tech talent, startups, and investment.
www.fastcompany.com