Discussion Starter
•
#1
•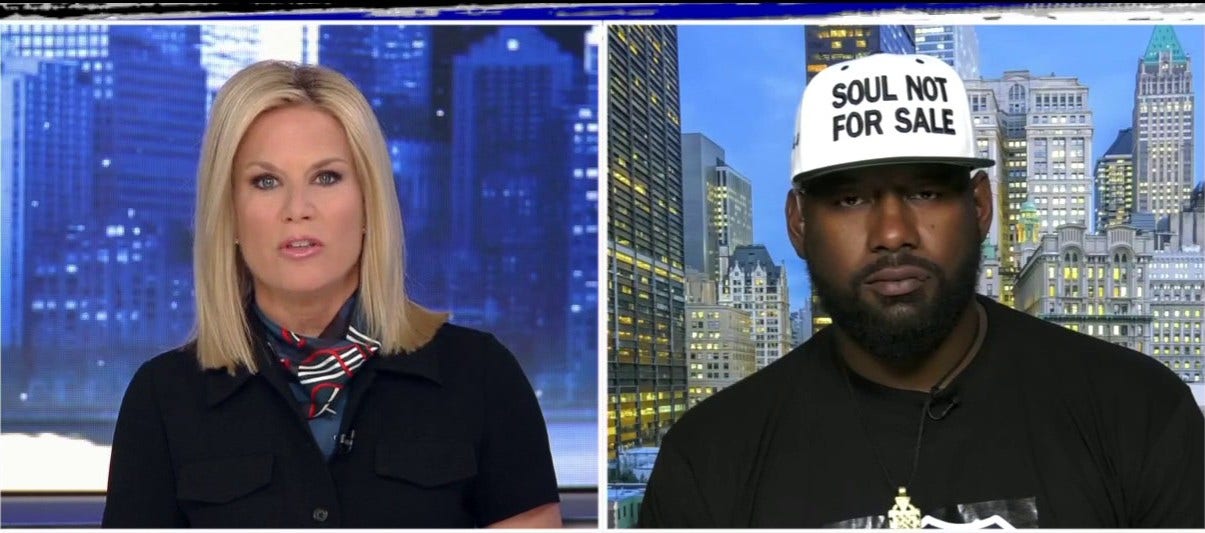 "I just want black liberation and black sovereignty, by any means necessary."

www.foxnews.com
"You ... have said that violence is sometimes necessary in these situations," host Martha MacCallum told Newsome. "What exactly is it that you hope to achieve through violence?"
"Wow, it's interesting that you would pose that question like that," Newsome responded, "because this country is built upon violence. What was the American Revolution, what's our diplomacy across the globe?
"We go in and we blow up countries and we replace their leaders with leaders who we like. So for any American to accuse us of being violent is extremely hypocritical."
When you ask them what they want, they don't answer. He also said at a riot "We got this country by the balls, we got to stuff this legislation down their throats" What legislation is it that you speak of??? Got this "country by the balls"???? We haven't started to fight back yet. I was never prejudiced, but I'm a quick learner. They want "sovereignty". I know of an entire continent just waiting for you, and it's bigger than this one.