Discussion Starter
•
#1
•
All I can say is wow what a unbelievable seven days of shooting for me and my teammates!
During the mid-range individual portion 300/500/600yrds I ended up 8th place overall.... Team McMillan ended up second overall for mid-range team portion.
Mid-range team awards.
Very proud of these guys and thankful to call them friends...Two (washed up) Marine grunts...One (washed up) Army Ranger...Two pilots (current) and one civilian. (not in that order)
The long range portion kicked on off Thursday in the rain....for whatever reason it didn't effect my gun whatsoever I shot a new 1000yrd national record with a score of 200-22x....for those that don't follow Fclass that is 22 consecutive shots in a five inch circle at 1000yrds...the previous record was 200-17x.
My target.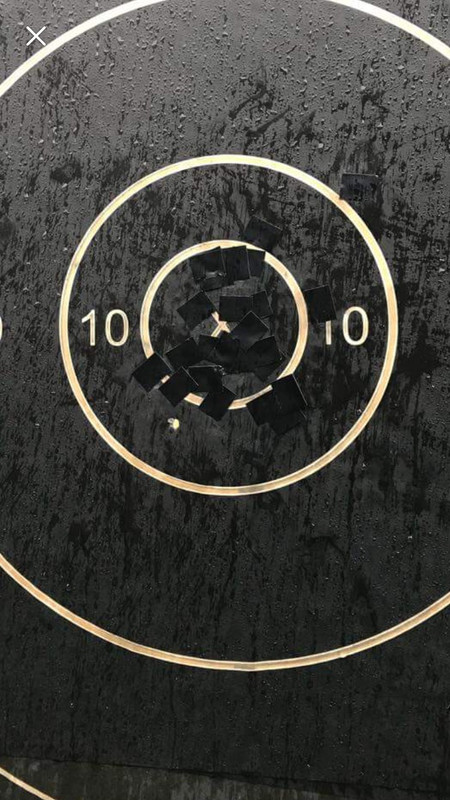 My score card.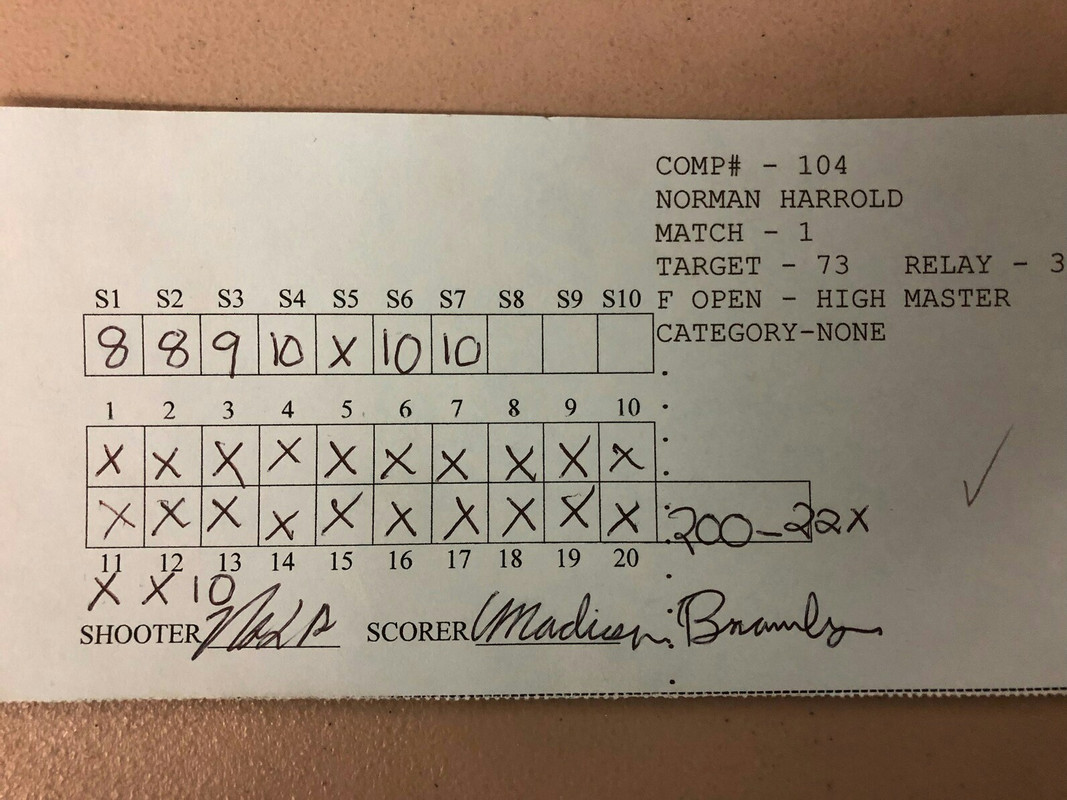 For long range team we won the Skip Talbot trophy which is a stand alone one day match. Over all we finished fourth after some arguing and screw ups on wind calls that should have never happened lol.
Skip Talbot trophy.