Discussion Starter
·
#1
·
I thought it might be nice to post a little tribute to my friends in the service. My Flag Still Stands for Freedom!
This is chance to share stories about our friends and family members who were, are, or are going to be fighting for our freedom.
2nd Lt. Leonard M. Cowherd III

August 6, 1981 - May 16, 2004
I went to school with Lenny....great leader...great man. He was featured on HBO's "Last Letters Home" as well as the LIFE book "Last Letters Home"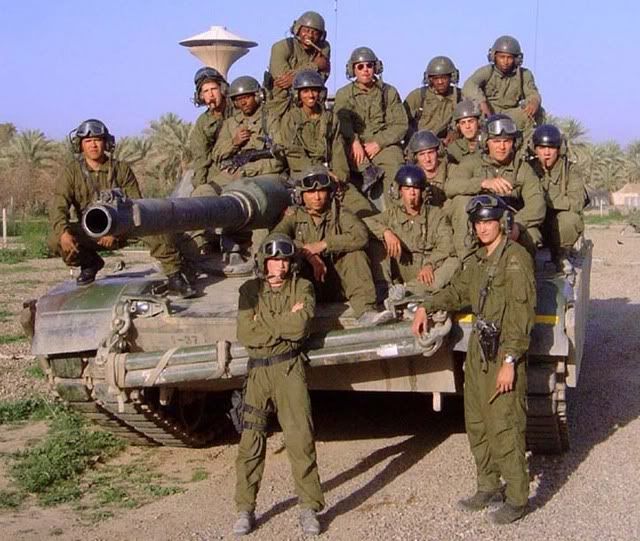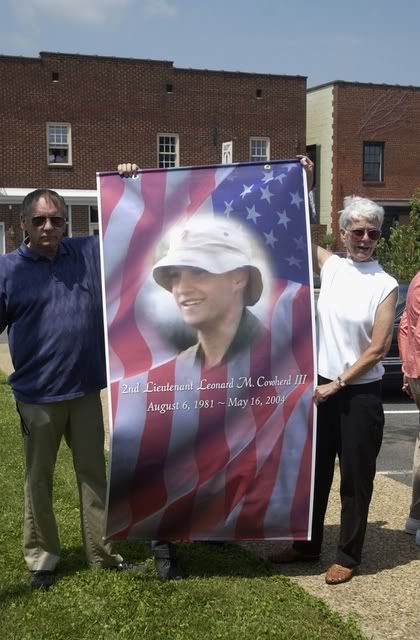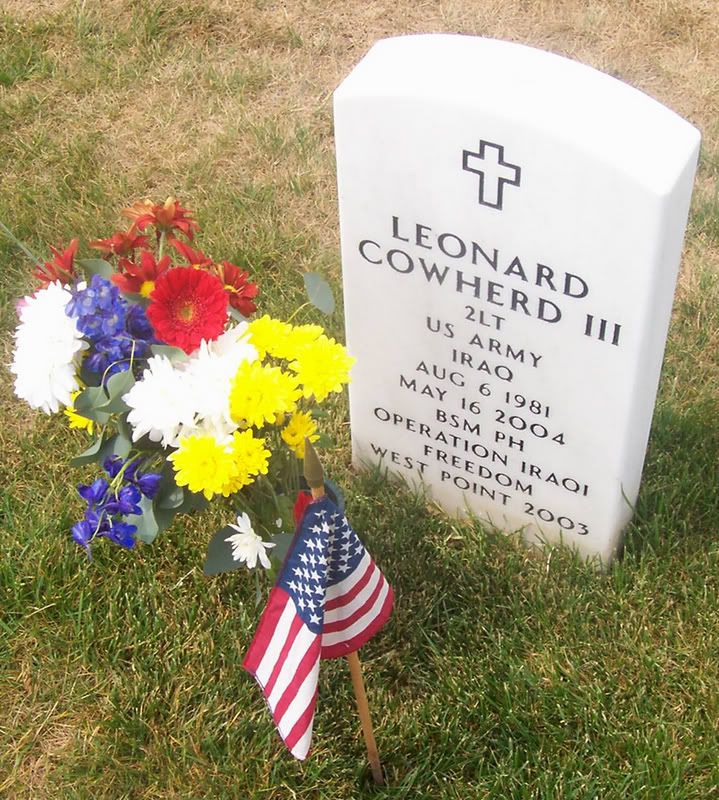 CULPEPER, Va. — A soldier from Culpeper was fatally shot Sunday by an Iraqi sniper during a raid on a building holding insurgents near the Mukhayam Mosque, the Department of Defense said.
Second Lt. Leonard M. Cowherd Jr., 23, was killed in Karbala, about 68 miles southwest of Baghdad, defense officials said Monday.
The Defense Department said Cowherd also received fire from rocket propelled grenades.
"From what I've been told, they had recently been moved from Baghdad Island to an area called the Green Zone," his father, Lenny Cowherd, told the Culpeper Star-Exponent. "The feeling was he would be safer in the Green Zone; however, the catch was his platoon was on reserve for when something went bad."
Cowherd was a platoon leader with the 37th Armor Regiment, 1st Armored Division, based out of Friedberg, Germany. He was in charge of 16 men and four tanks.
Cowherd was scheduled to return home at the end of June, but received an extension last month that would have kept him in Iraq until August.
A 2003 graduate of the U.S. Military Academy, Cowherd leaves behind a wife of less than a year in Yorktown.
He is Culpeper County's first casualty of the Iraq war
Leonard was a graduate of West Point
--------------------------------------------------------------------------
Sgt. Arthur L. "Bunky" Woods IV
Another High school Buddy...another great leader...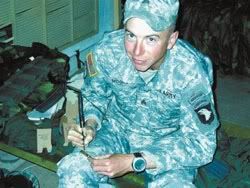 As an assault team leader for the 101st Airborne Division in Iraq, Sgt. Arthur L. "Bunky" Woods IV went on missions that put him in immediate danger at least two or three times each day.
His team was involved in reconnaissance, snatch and grabs, rescue, house raids, and protection of the women and children in Baghdad.
The 2001 Warren County High School graduate used his tactical knowledge and training to help him escape death more than once, but an emergency call at Loyal Forward Operating Base in Baghdad changed his life forever.
The call came in the middle of the night on Aug. 26, informing everyone that men were filling up illegal oil rigs at a nearby oil field.
If the rigs made it away, the oil could be sold on the black market and used to fund guerrilla warfare against the United States.
Three teams of nine soldiers, including Woods, headed toward the oil field, set up a perimeter to secure the area, and continued to close in on the threat until everything looked clear.
That's when a sniper bullet hit Woods, tearing through his C4 and C5 vertebrae and exiting out through his left bottom jaw bone.
"They thought they had searched all of the perimeter pretty well," Mary Lou said. "He's not sure where the bullet came from." The shot barely missed Woods' spinal cord, but the reverberations still went down his spine and left him motionless from the neck down.
Woods has received, among other commendations, two Purple Hearts and a Bronze Star.
--------------------------------------------------------------------------
And my buddies Jimmy "Big J" and Chris "Crush" due to arrive in the sandbox in mid Sept. Stay safe, boys.