Discussion Starter
•
#1
•
For the first time in almost a decade,
two American astronauts are heading to the International Space Station aboard a rocket launched from U.S. soil.
The launch will take place at 4:30 p.m. EST on Wednesday,
marking an end of nine years of dependence on Russia for transporting astronauts from around the globe to the space station.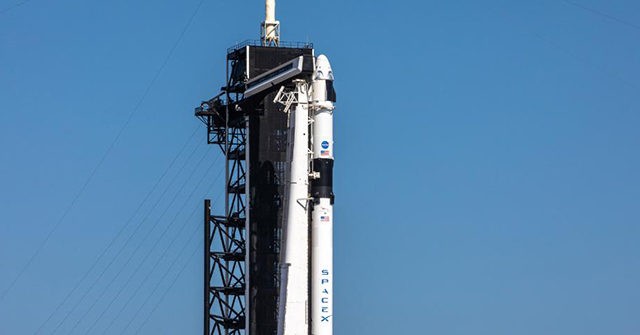 On Wednesday, for the first time in almost a decade, two American astronauts will launch from the Kennedy Space Center in Florida.
www.breitbart.com
Pioneering the future in space exploration, scientific discovery and aeronautics research.
www.nasa.gov
NASA and SpaceX launch managers on Monday gave a "go" for the Demo-2 mission,
the first launch of astronauts on an American rocket from American soil since the last space shuttle mission in 2011.
"This is a unique moment where all of America can take a moment and look at our country do something stunning again," NASA Administrator Jim Bridenstine said in a
press briefing on Tuesday
.
Launch of the mission, dubbed Launch America, is scheduled for 4:33 p.m. EDT on Wednesday, May 27.
Members of the public are invited to participate in the mission through NASA's
virtual guest operations
and to apply for
virtual NASA social
.