SpringfieldXD.40 said:

Makes sense to me.....

I'm not sure if I would carry one, but I do keep a .22 semi-auto stashed in a secret spot in the house(several guns are stashed).
Figured it might come in handy one day.....

+1 to: "I'd rather have a .22 in my pocket than a .357 back in my truck."
Just be sure they are hidden well. You wouldn't want to have an intruder find one and fight you with your own guns.
As far as a .22 for home defense; I wouldn't have a problem using one of these.
I would mount it in a second story window.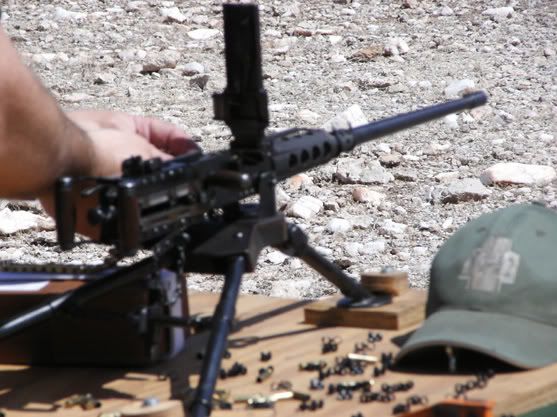 -Derek